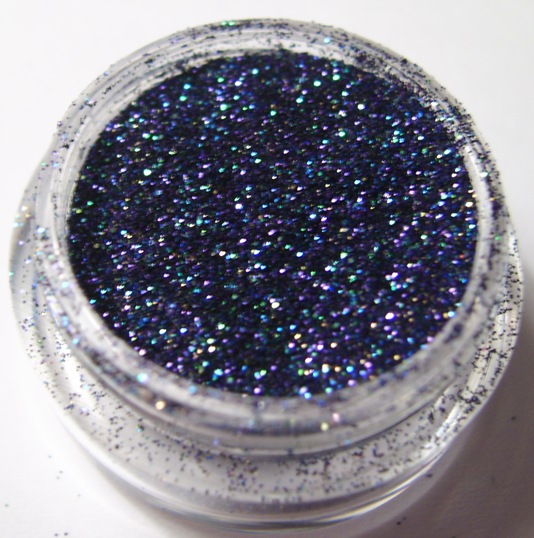 My pal Rachel and I are hosting Shimmies for a Cure part deux on March 29th.

This event will raise money for the Pan Mass Challenge (raising money for cancer foundations like Dana Faber Cancer Institute and the Jimmy Fund).

To commemorate Rachel's second ride (200 miles!) the lovely Rom Deussen has crafted a color we call PEACOCK NOIR!

* This color will be released officially at SFAC 2 on March 29th, with ALL proceeds going to the Pan Mass Challenge!

Since all proceeds go to charity, the color will be $10

Card created by Marta!